The Nor-Cal Retired Coaches Association is pleased to offer scholarships to student athletes graduating from high schools in Shasta, Siskiyou, Tehama and Trinity Counties in Spring 2019. Information about our application process and the qualifications to apply are outlined below. Each Spring, after the scholarship selections have been made, a luncheon is held at Riverview Golf & Country Club to recognize the students, their families and our sponsors. We encourage student athletes from all four counties to apply.
Vision:
The Nor-Cal Retired Coaches Association (RCA) vision is to assist deserving young high school student athletes from Northern California communities in achieving a post-secondary education. As trustees of the Nor-Cal RCA, we will award scholarships to deserving, graduating high school student athletes to assist them in pursuing educational opportunities at accredited colleges, universities or technical institutions.
Award Amount:
$1,200 (multiple awards)


Description:
Eligibility criteria:
Must be graduating from a high school in Shasta, Siskiyou, Tehama or Trinity County in 2019-20.
Student must have participated in at least two seasons of Varsity-level, CIF sport(s) while in high school (traveling teams not connected to high school do not qualify). The two seasons do not have to be in the same sport.
Minimum GPA of 2.75
Must submit financial aid documents in order to demonstrate financial need (note: there is no specific need cut-off)
Must plan to attend an accredited college or technical institution in 2020-21 (if you plan to pursue a "gap" year right after high school, contact Bob Lowden at lowden@charter.net)
You do NOT need to participate in athletics in college
A member of the Nor-Cal RCA will be assigned to each scholarship recipient for the period of the scholarship in order to mentor/assist the student as needed while in college. Each recipient will be recognized at a Nor-Cal RCA function.
Begin Accepting Applications Date: 11/08/2019
Deadline Date (PST Time Zone): 03/14/2020 12:00 Midnight
Our 2019 Scholarship Recipients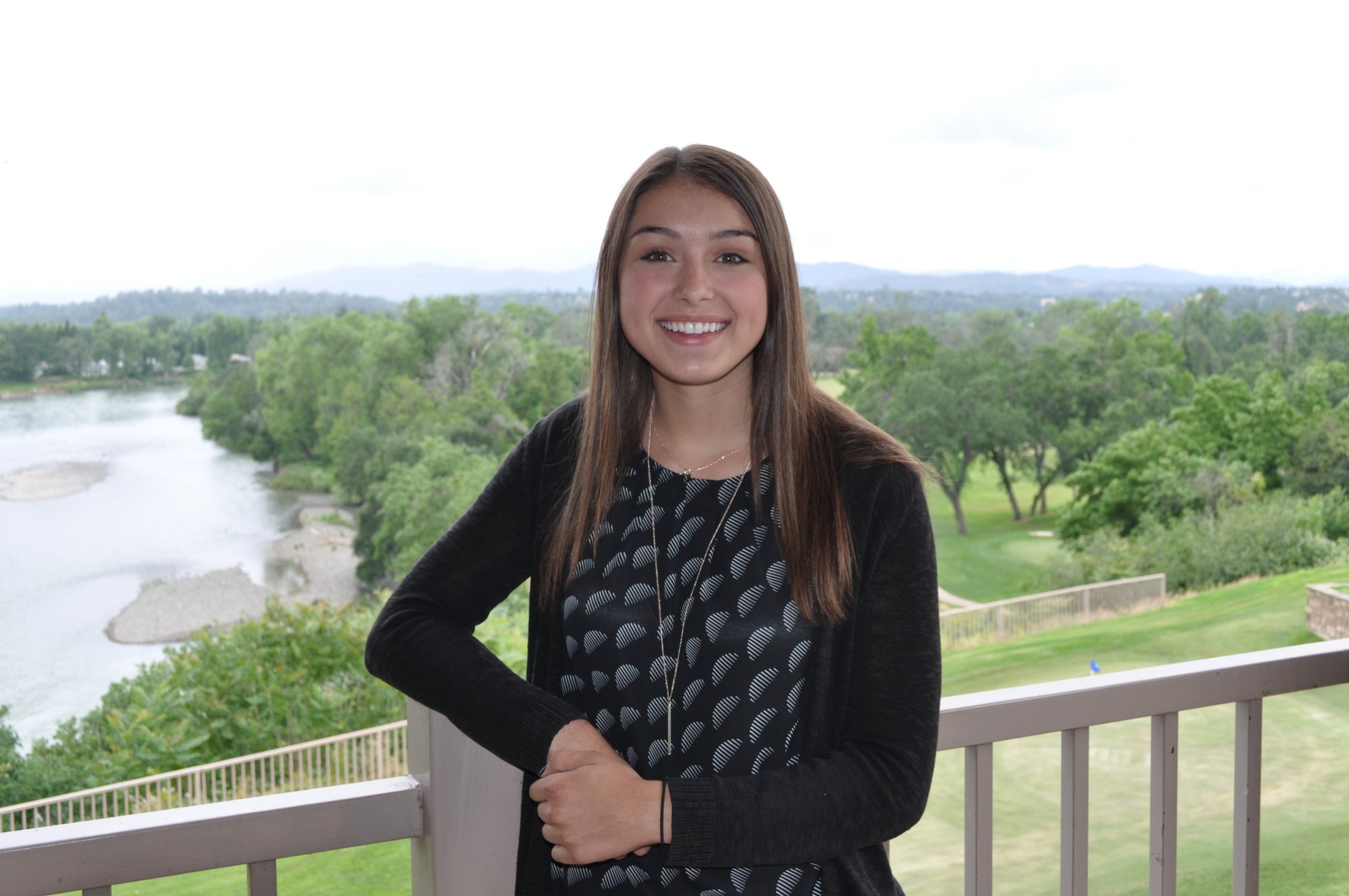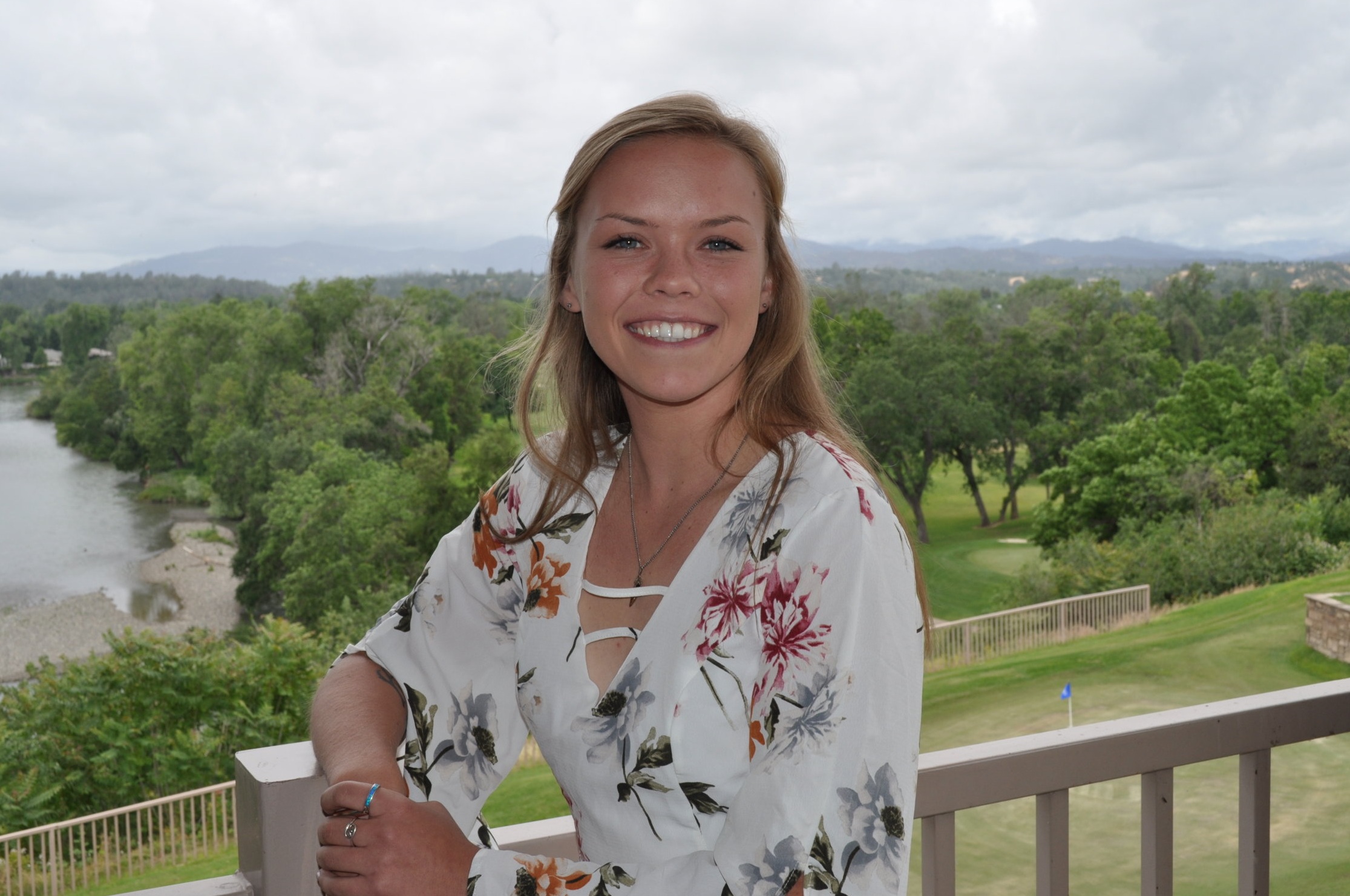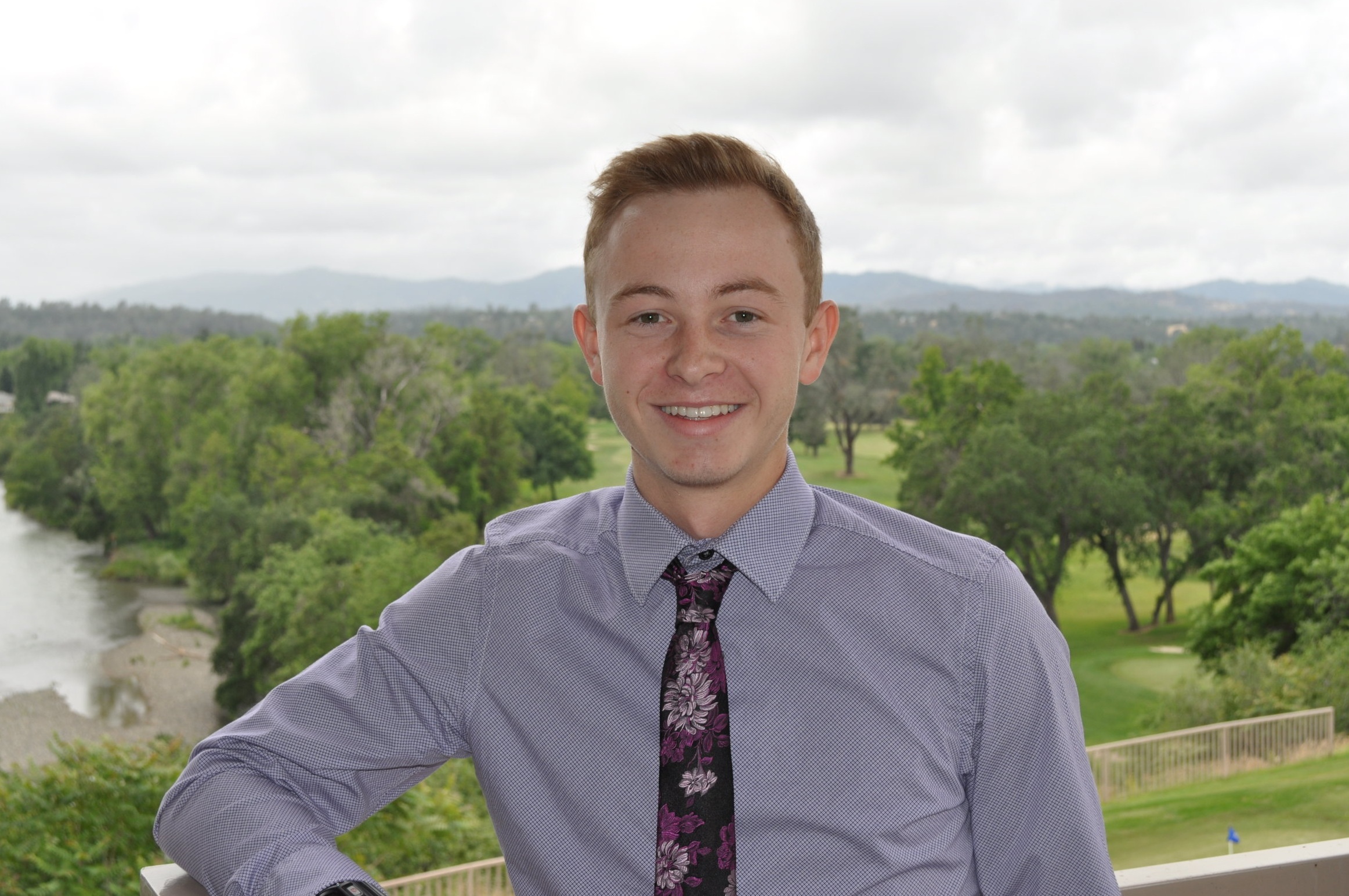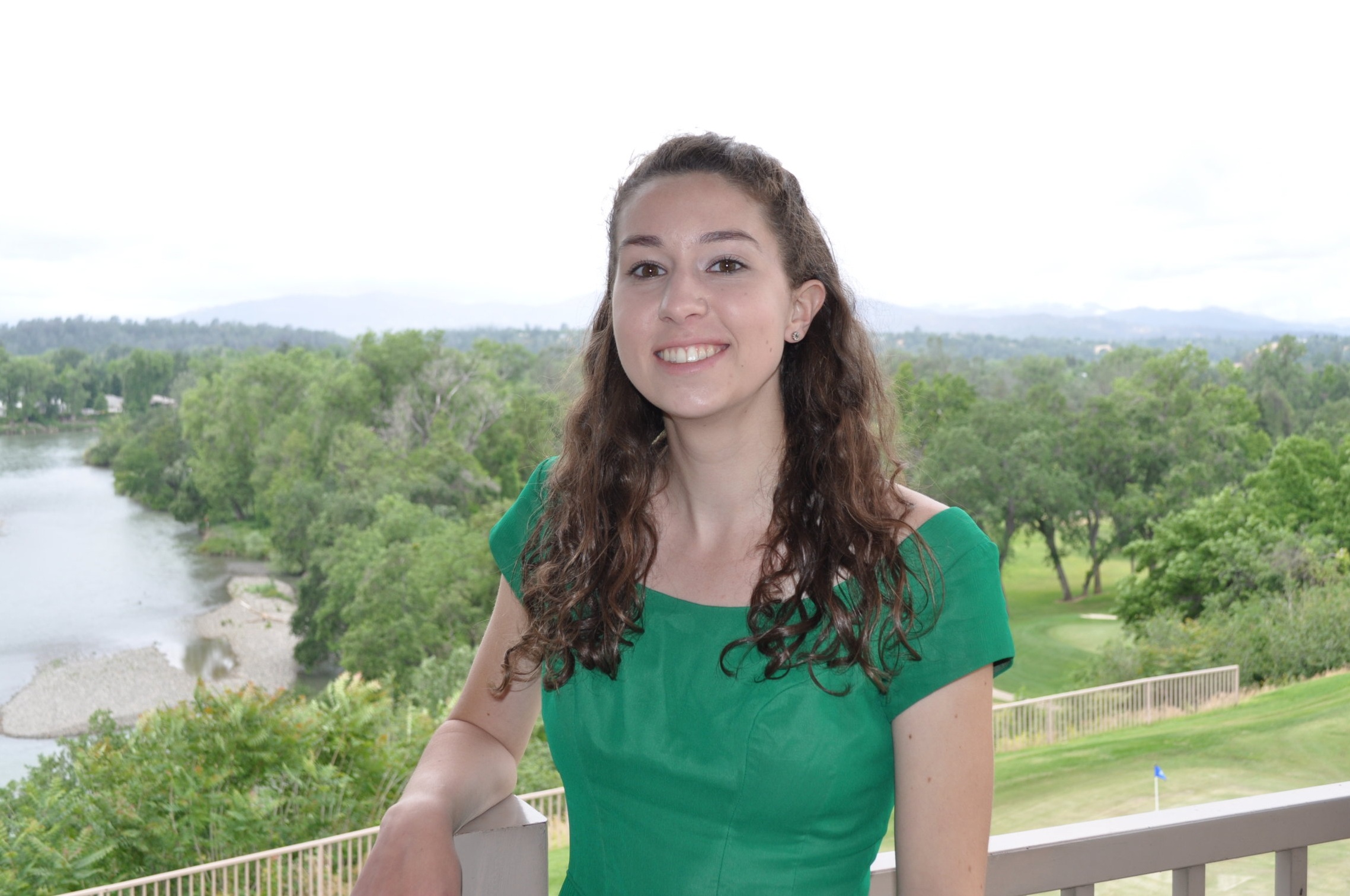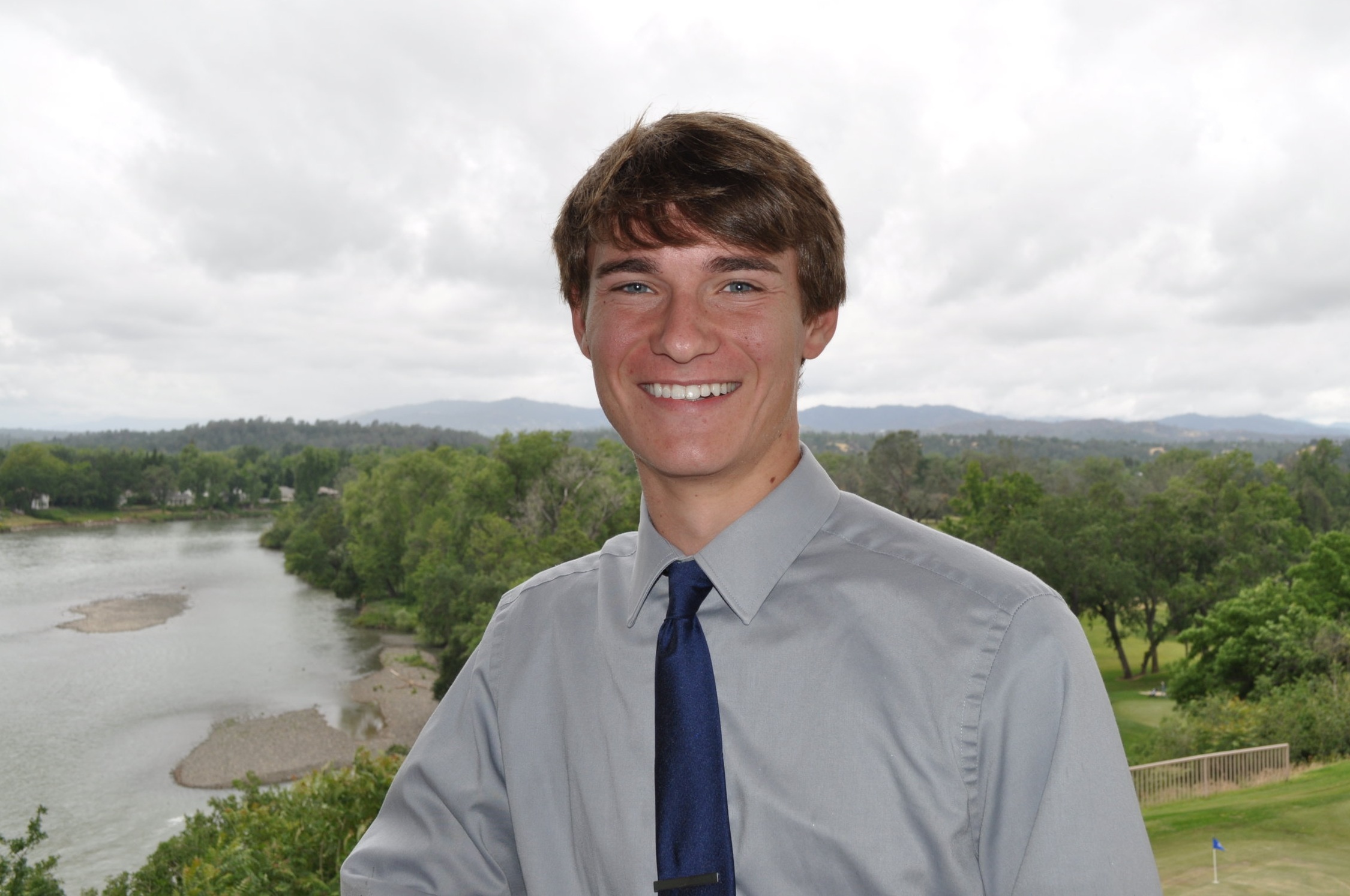 2019 Ginger McCartin Memorial Scholarship Recipient
Our 2018 Scholarship Recipients
2018 Ginger McCartin Memorial Scholarship Recipients
Our 2017 Scholarship Recipients
Our 2016 Scholarship Recipients